Farm Solutions, leading farm staff specialists.
We specialise in the provision of farm managers, herd managers and general farm workers personally selected to work on modern dairy, beef, sheep, arable and pig farms in Ireland.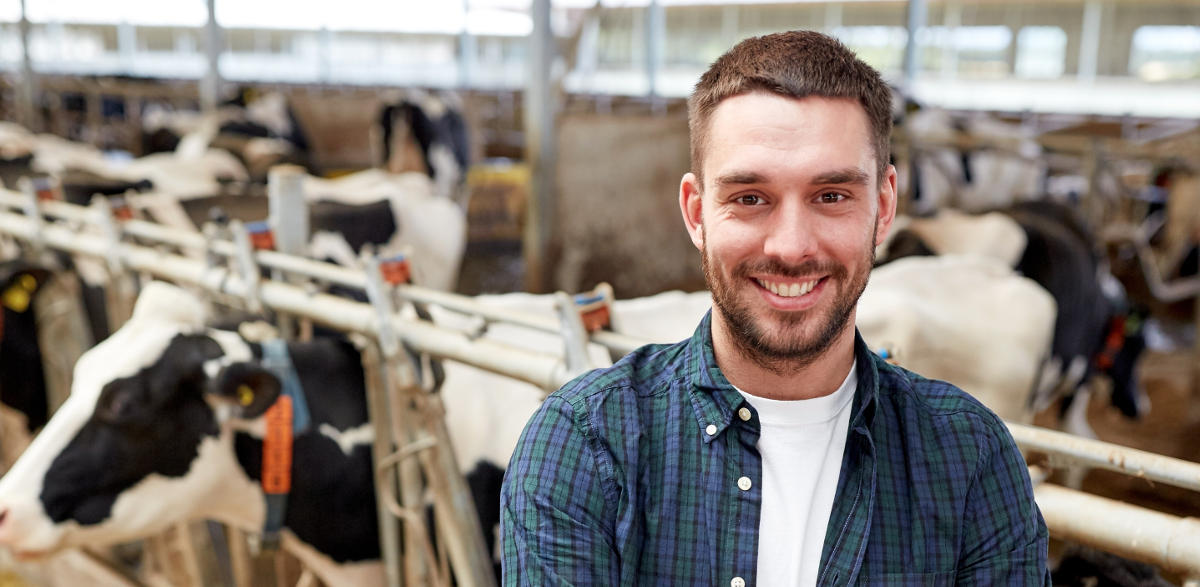 We have ongoing opportunities for skilled and experienced farm staff. If you are an experienced herd manager or herdsperson and are looking for an opportunity to relocate or to progress your career on a different farm, talk to us about your options. We also have opportunities for lesser experienced staff for some roles
Read More
Register With Us
Looking to work on a farm in Ireland? Submit your details and we'll find your next job.
Submit Details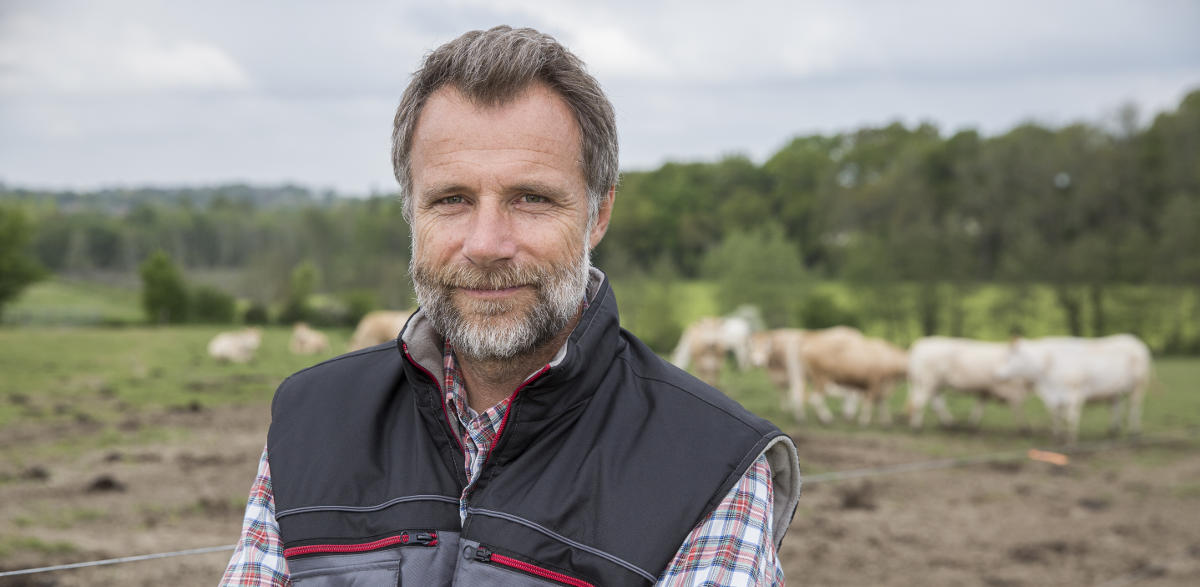 Farm Solutions have been providing staff onto our client's farms for over 40 years. We always aspire to find the best solution to our clients' needs. We provide services throughout Ireland and the UK.
Read More
Register With Us
If you wish, you can submit details of your farm and worker requirements, we will then search for suitable skilled workers to place with you.
Submit Details
---