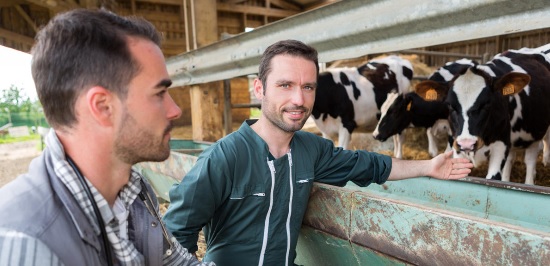 Ambitious Dairy Farm enterprises are seeking to add to their farm teams.  Positions are available immediately!
Seeking people who are keen to develop their careers in dairying.
If you already have a broad base of dairying farming skills, competent milking, excellent livestock and good machiney skills these jobs will interest you.
Most crucial of all, you will need to have an appetite for learning more about the science and art of dairy farming.
These positions offer tremendous opportunity to learn and progress in environments where continuous improvement is set as the norm.
If you feel that you will flourish in this kind of a stimulating environment please forward your current C.V. to [email protected] or call us on 053-9236222